Specialties
Buyer's agent/Listing agent
Relocation/Consulting
Joined KW 2013, on average I sell between 30-50 homes each year. My biggest strengths are problem solving and helping people realize their dream of owning a home. I have data base of buyers to help you sell your home fast. As a premier agent I have 100's of listings at my fingertips so finding you the perfect home is achievable. So if you are looking for $100,000. home or a Million dollar home I can help you with your needs. I love working with investors too!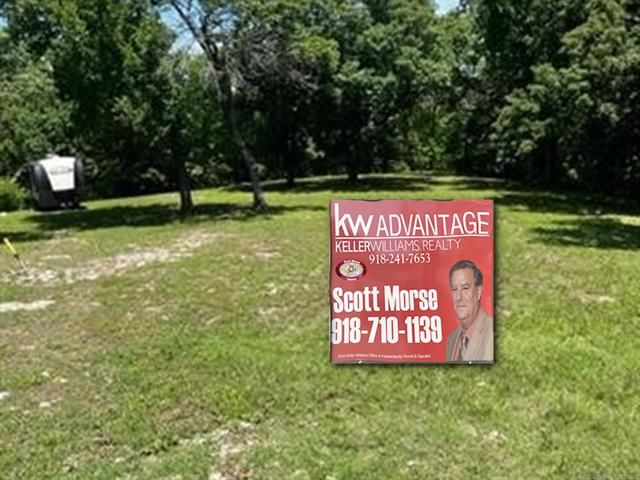 18921 E 80th Street N 1.697 Acres Owasso, OK For Sale $169,900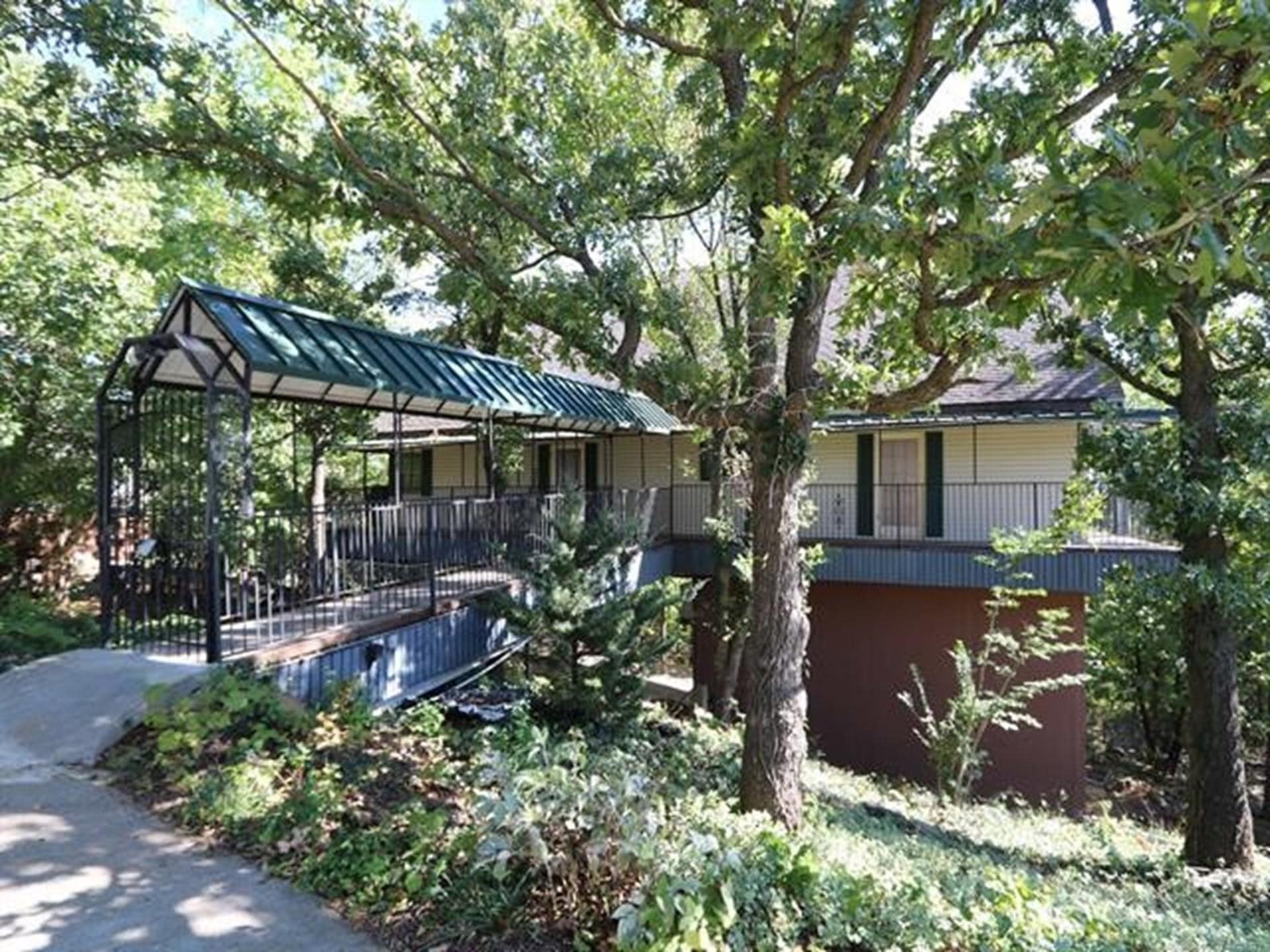 209 Oakridge Dr 3BD/3BA/1704 SQFT For Sale $225,000
906 N. Garfield Ave 3BD/2BA/ 1964 Sqf $114,900 $

124,900
1612 E Old North Road
4 bd/3 ba/3,437 sqft
Sold $490,000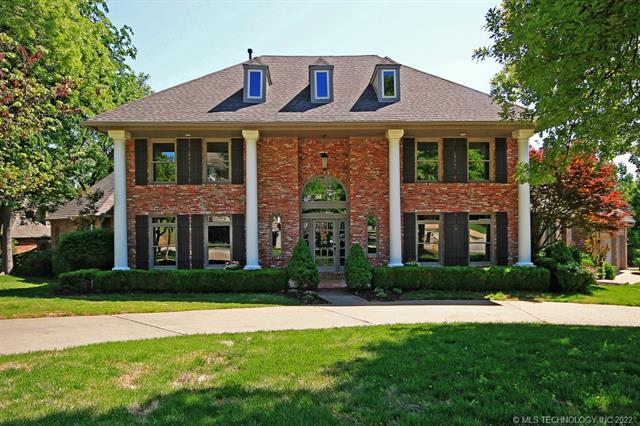 7007 E 117th ST South
4 bd/4.75 ba/5,536 sqft
Sold $799,000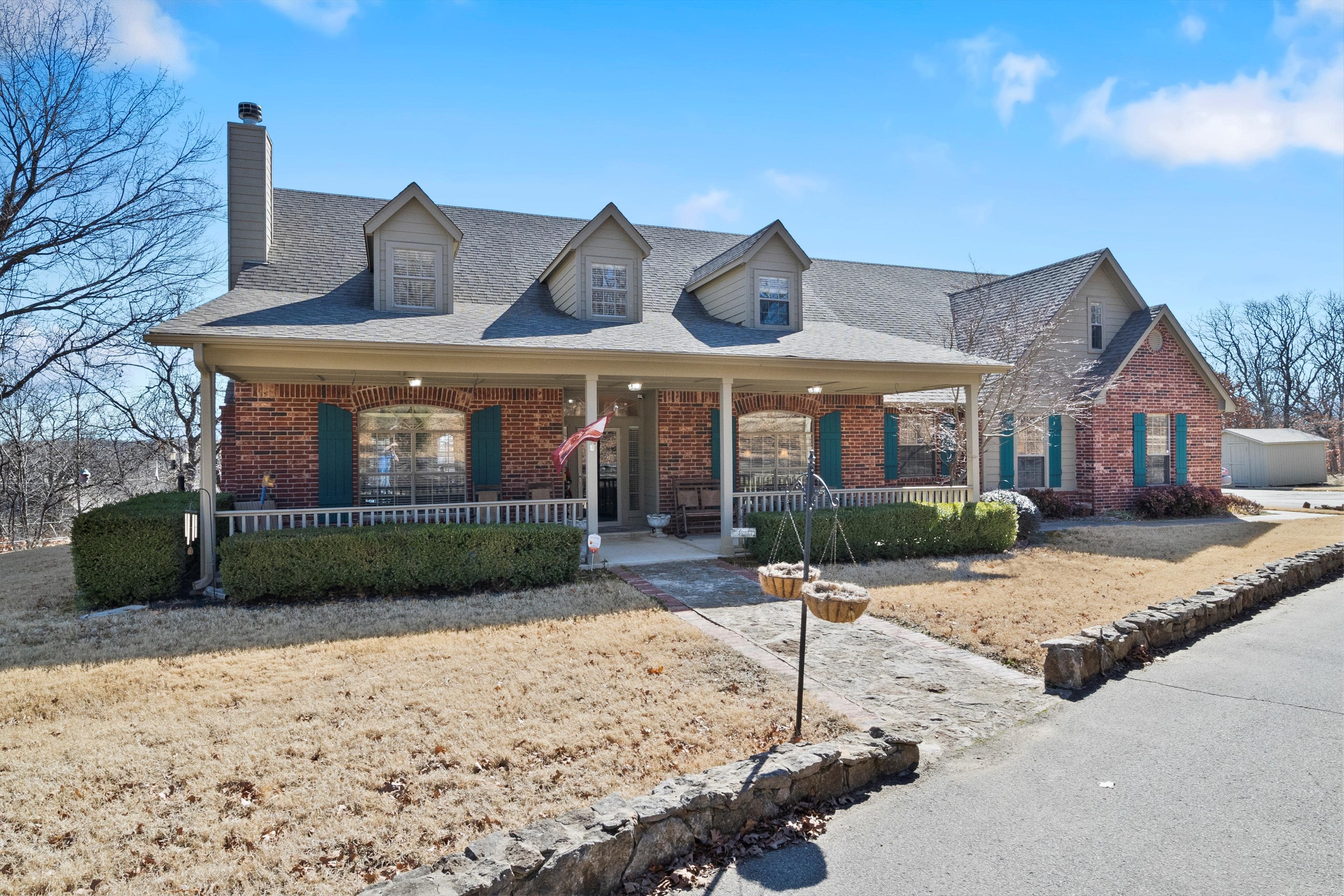 617 N Oakridge Drive
3 bd/ 1.25 ba/1,356 sqft.
Sold $ 246,000
1234 Street, New York, NY 10002

1234 Street, New York, NY 10002

1234 Street, New York, NY 10002

1234 Street, New York, NY 10002

1234 Street, New York, NY 10002

1234 Street, New York, NY 10002